"Farm direct, speeding lead fresh"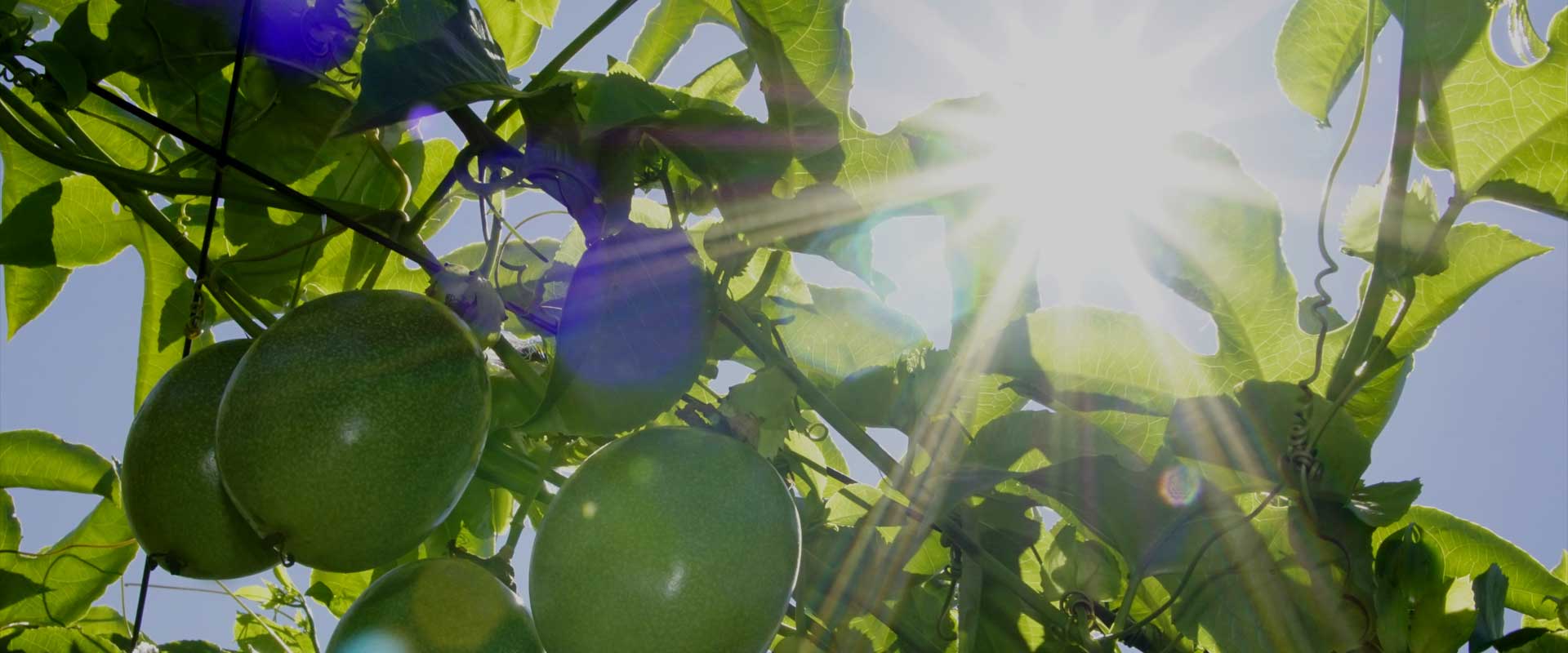 P.F. Farm is currently the only passion fruit orchid in the US where the critical cultivation process is overseen by Chinese American botanists. The practice is led by chief scientist, Professor Ji, who was born in the town of Puli in Taiwan, which also happens to be the birthplace of passion fruits.
With over 30 years of experience and as a pioneer in the practice of pollution-free farming, Professor Ji is widely recognized as the leading expert in passion fruit cultivation and is certified by Taiwan's prestigious SGS organization. P.F Farm's three new varieties, Florida No. 1,Florida No. 2.,and Florida No. 3, are superior in texture, taste and nutritional contents compared to typical passion fruits in US market today.
Through the P.F. Farm, American consumers can enjoy passion fruits with full flavor, rich nutrition and authentic taste.
Our Mission
The operating principle of P.F. Farm is using a one-stop direct mail service, passion fruit is delivered directly from the farm to our customers, minimizing the transit time and ensuring the freshness of passion fruit.
Our slogan is "Farm direct, speeding lead fresh"
Florida No. 1
This dark purple passion fruit has a strong, fruity fragrance. Reach dark color of the purple, get sweeter.
Florida No. 2
This golden passion fruit that has a strong guava flavor and a high level of sweetness.
Florida No. 3
This red purple passion fruit with a light fruity fragrance with mango and litchi flavor.
Subscribe To Get Special Offers