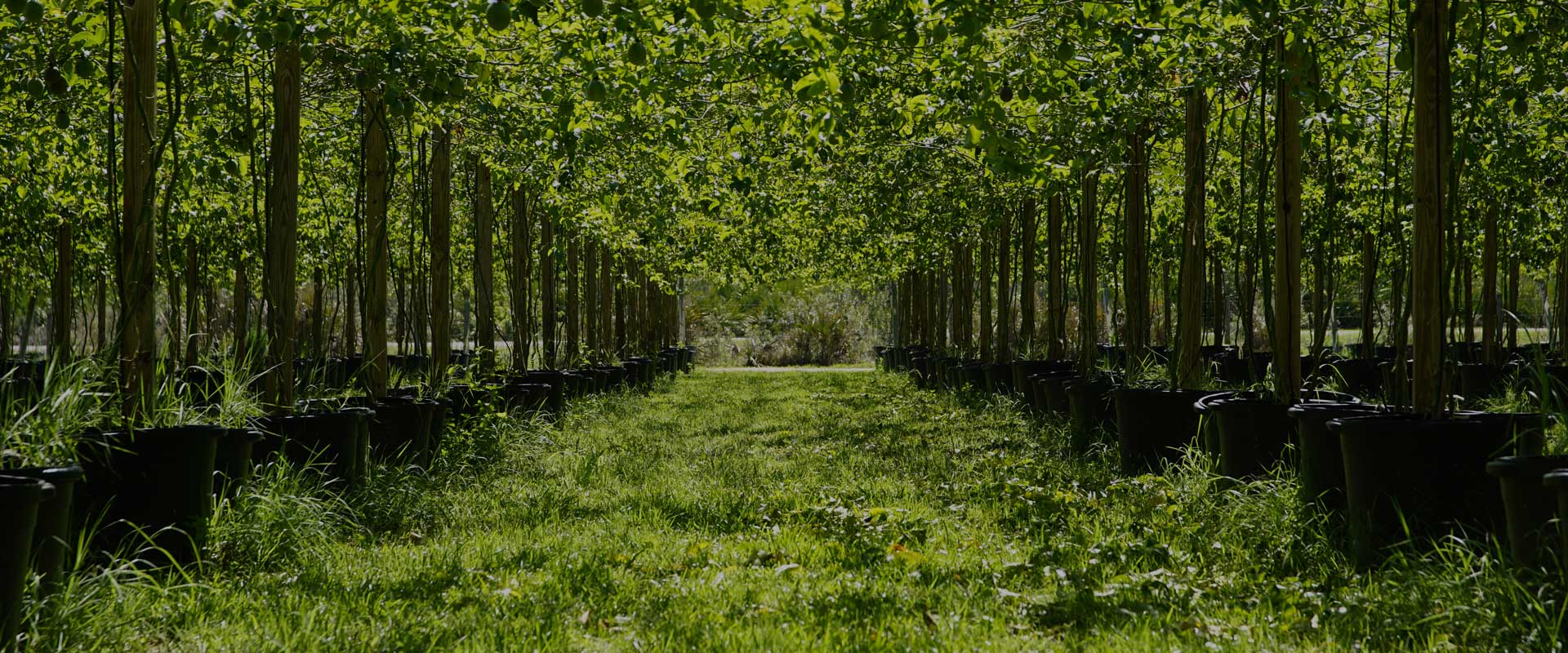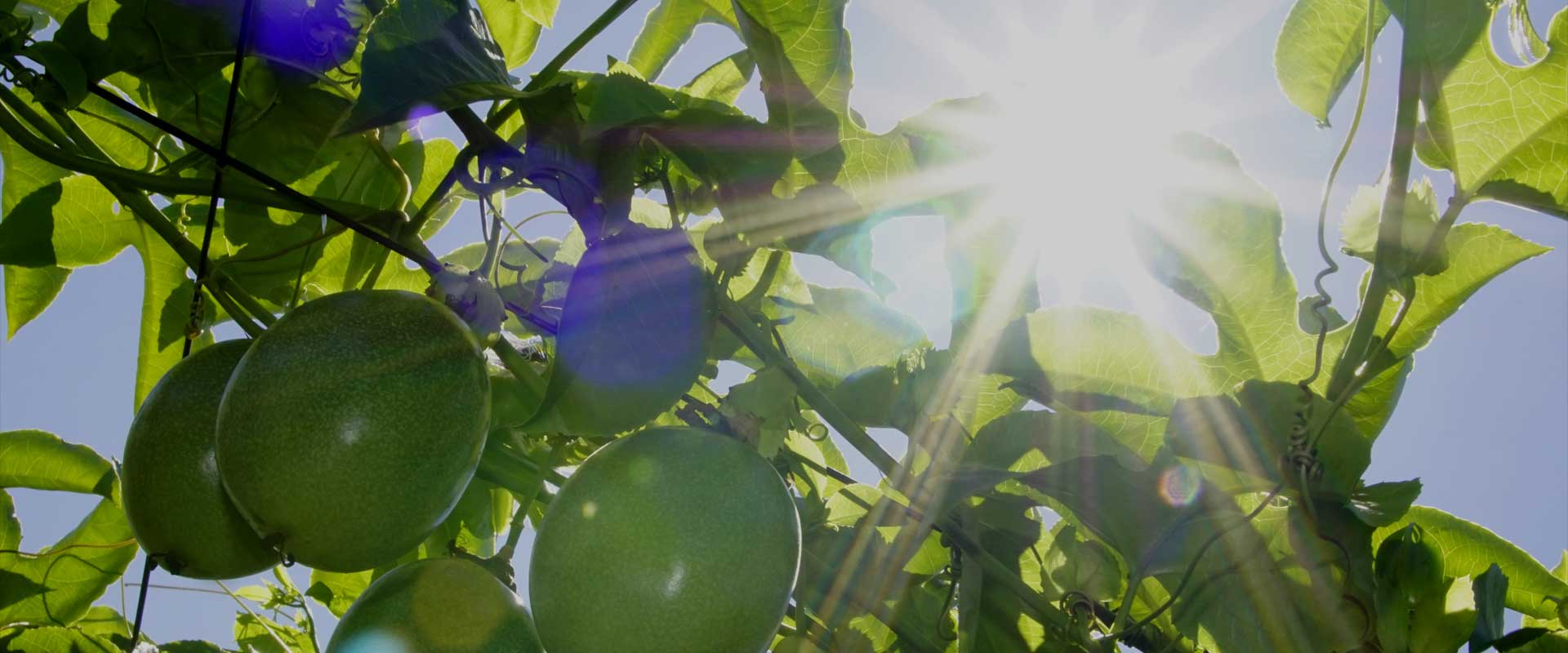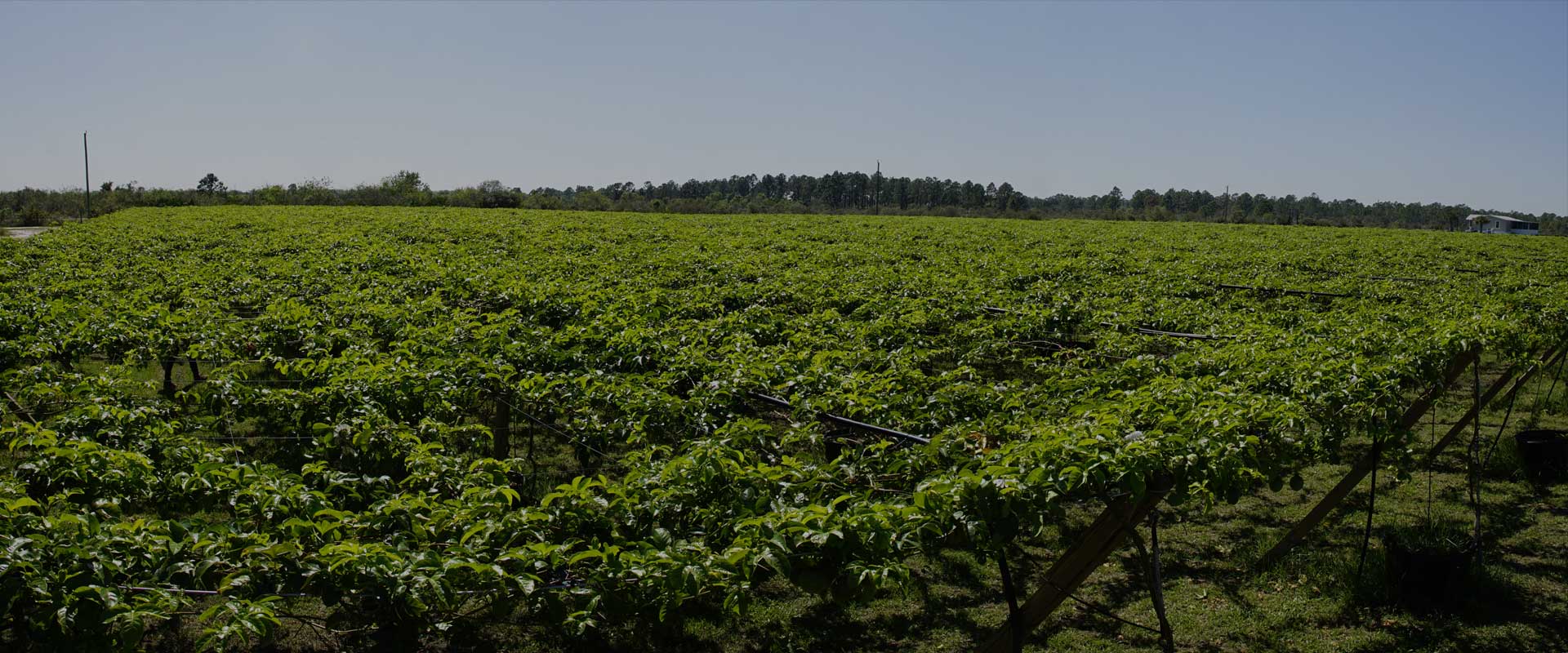 PF FARM 8183 LLC
Passion Fruit Specialists
Passion Fruit to Nationwide
We produce "High Quality" Passion Fruit and ship it from our farm to your home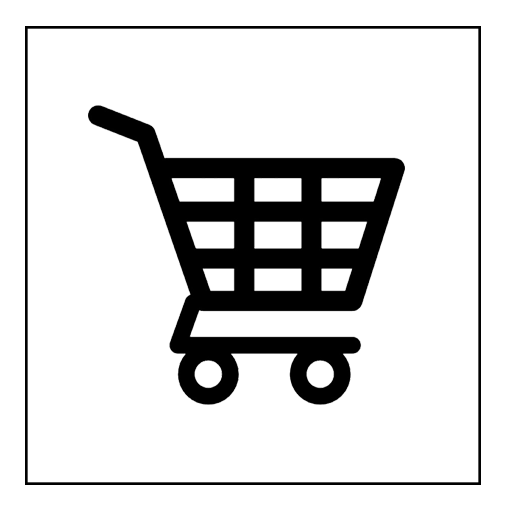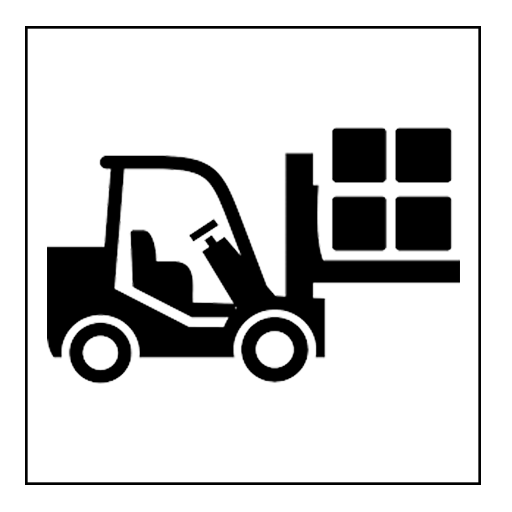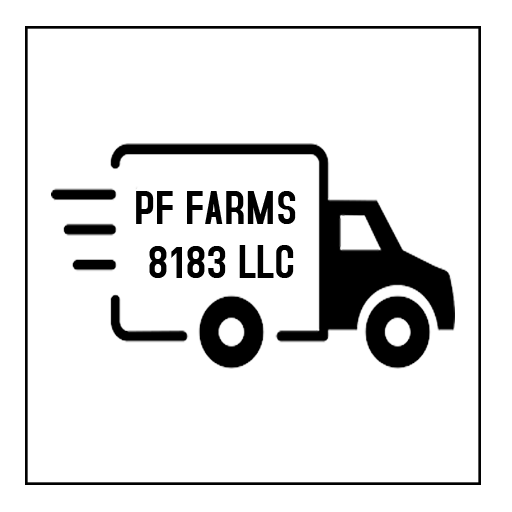 Directly to Your Front Door
The operating principle of P.F Farm is a simple one: using a one-stop direct mail service, passion fruit is delivered directly from the farm to customers, minimizing hassle and ensuring the freshness of the fruit. It truly is "Farm direct, Faster, Fresher!".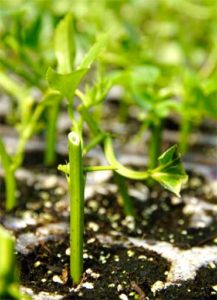 Subscribe To Get Special Offers
The Home of Passion Fruit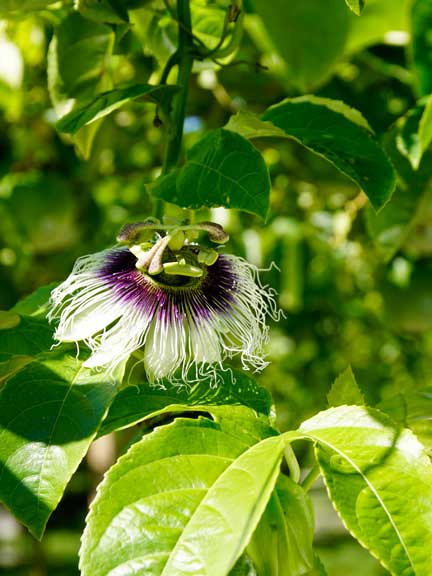 Family Farming
P.F Farm's three new varieties, Florida No. 1, Florida No. 2. and Florida No. 3, are superior in texture, taste and nutritional contents compared to typical passion fruits in US market today. Through the P.F Farm, American consumers can enjoy passion fruits with full flavor, rich nutrition and authentic taste.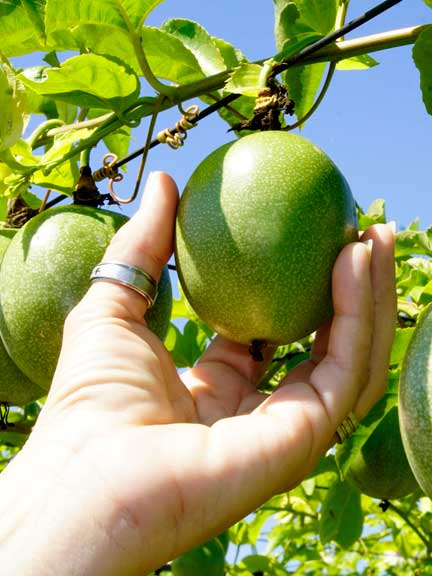 Nutritional Value
Passion fruit is rich in amino acids, vitamins, carotenoids, superoxide dismutase (SOD), selenium, and various trace elements. Passion fruit is rich in protein, fat, sugar, vitamins, calcium, phosphorus, iron, potassium, and SOD enzymes. It is also known as the king of VC in fruits and has a unique taste .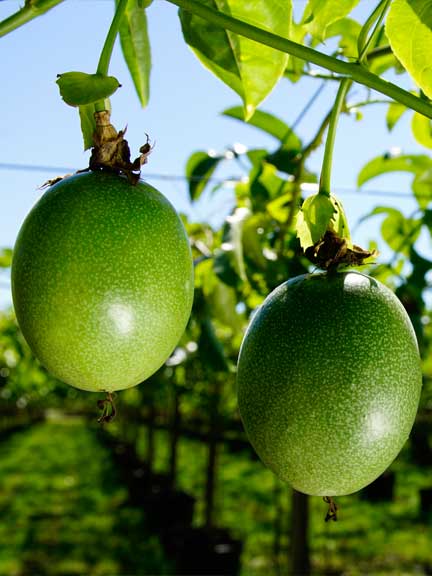 Yummy Recipes
Passion fruit juice has excellent color, aroma, taste and nutrition. It is suitable for the human body and contains more than 160 kinds of beneficial ingredients such as 17 amino acids, multivitamins and trace elements. It is suitable for the production of fruit juice, jelly, jam and other products.